Located near the summit of Mt. Gozaisho in the Suzuka Mountain Range, the Gozaisho Ski Resort is a ski destination that can only be accessed by the ropeway.
It only takes approximately one hour by car from central Nagoya to this ski resort.
※* Gozaisho Ski resort is only for "skiing" and "sledding". Snowboarding, Snowscoot etc ... are prohibited.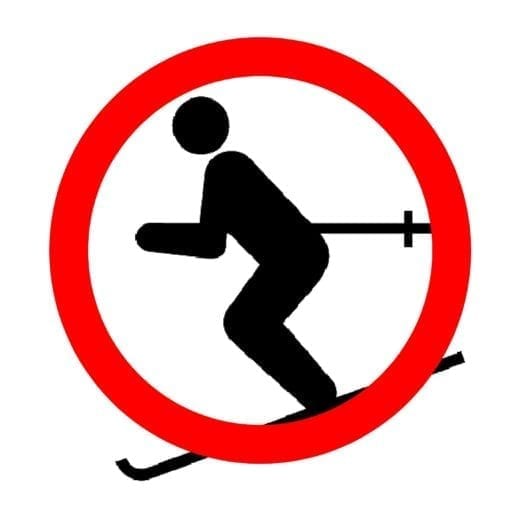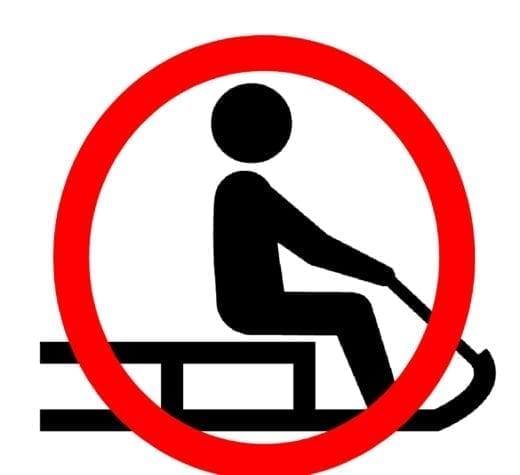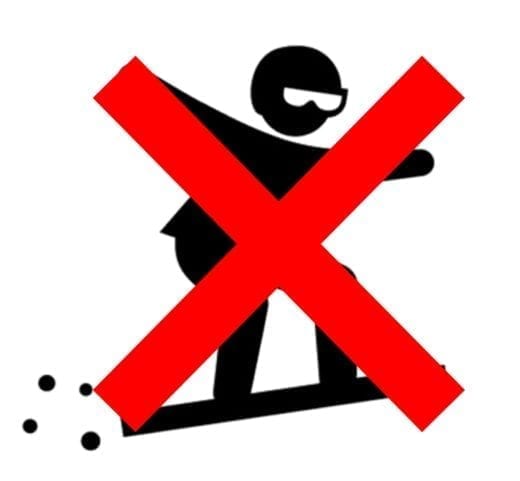 Ski Area Guide